Sachin Tendulkar Wants Sports Education and History as Compulsory Subject.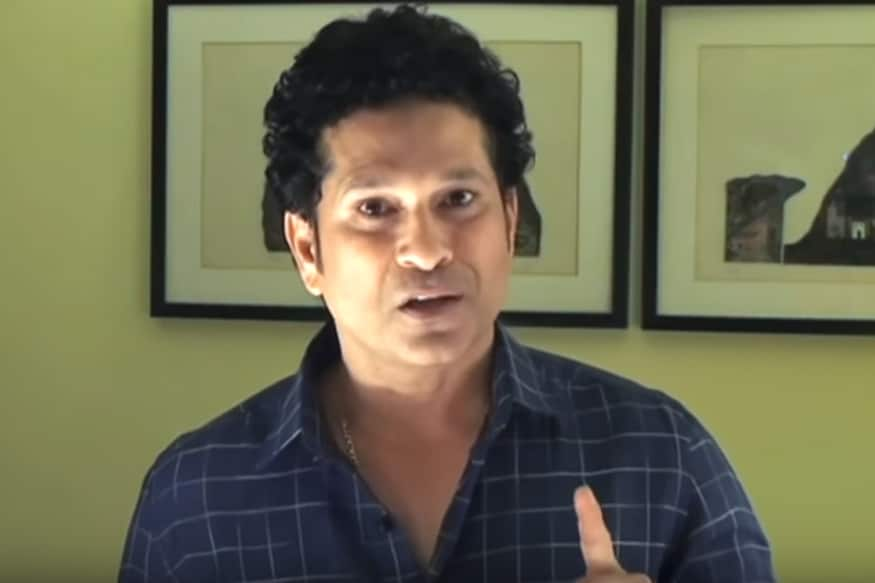 Pune: Cricket icon Sachin Tendulkar said that sports should be made compulsory at the grass root level and students should be taught the history of Indian sports and its legendary sportsmen.
Tendulkar was here to attend "Mission Young and Fit India", an initiative of Savitribai Phule Pune University, where he was interviewed by noted sports journalist Sunandan Lele.
"It is very important to introduce sports (education) at the grassroot level and it should be made a compulsory subject. Students will not only learn about the history of the country but also be taught about the sporting history of India," Tendulkar said.
He added that movies made on legendary sports icons should not be the only medium to know about their achievements.
He said that school and colleges should make use of local, retired athletes to inculcate the right attitude about sports in students.
"We have so many former or retired athletes at the district, state or national level and not everyone has good jobs. Even if they are retired, they have certain skills and it should not be wasted. I appeal to all the colleges to employ such former athletes and get their guidance," he said.
"If a sporting culture is inculcated at the school level and if a child has talent, it can very well be spotted at an early age. You can bank on such athletes to win you medals," he said.
Source: http://www.news18.com