A retired forest officer initiative to save river Ganga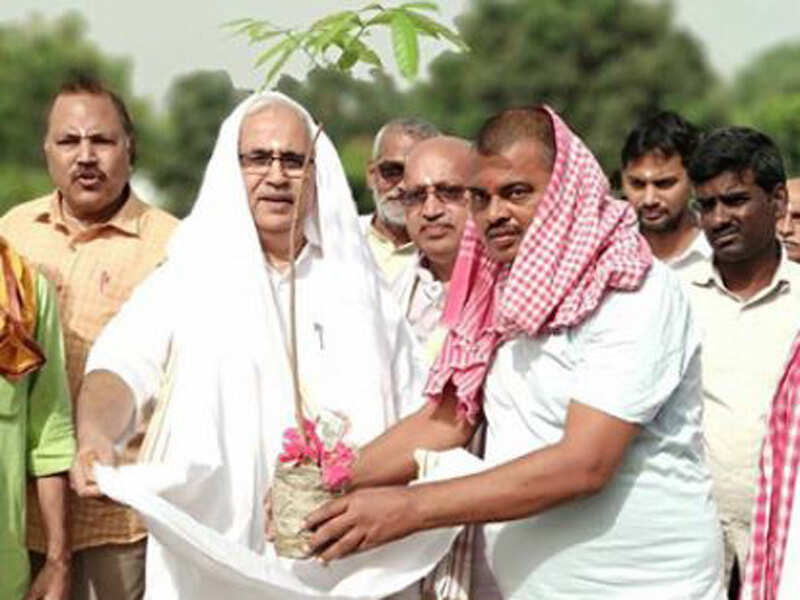 VARANASI: A retired official from the forest department has started an initiative to clean the Ganga river and save the environment. RadheKrishna Dubey of Uttar Pradesh's Gorakhpur district has started a journey whose objective is to plant trees on the banks of river Ganga.

He has named this initiative 'Ganga Haritama Sankalp Yatra' and it started on April 24th from Sitab Diyara of UP's Ballia district. Dubey is accepting turmeric and rice as donation during his journey and is giving the 'resolution' of plantation to villagers.

On Saturday, he reached at Markandeya Mahadev Dham Kaithi in Varanasi. Here he shared his experience of this special initiative. He said when he was in Ballia, he decided to do anything to make Ganga clean and save the environment.

"I am motivating people for plantation on banks of Ganga and to keep the river clean," he said.