Gujarat Elections 2017: Retired Army men raise One Rank, One Pension again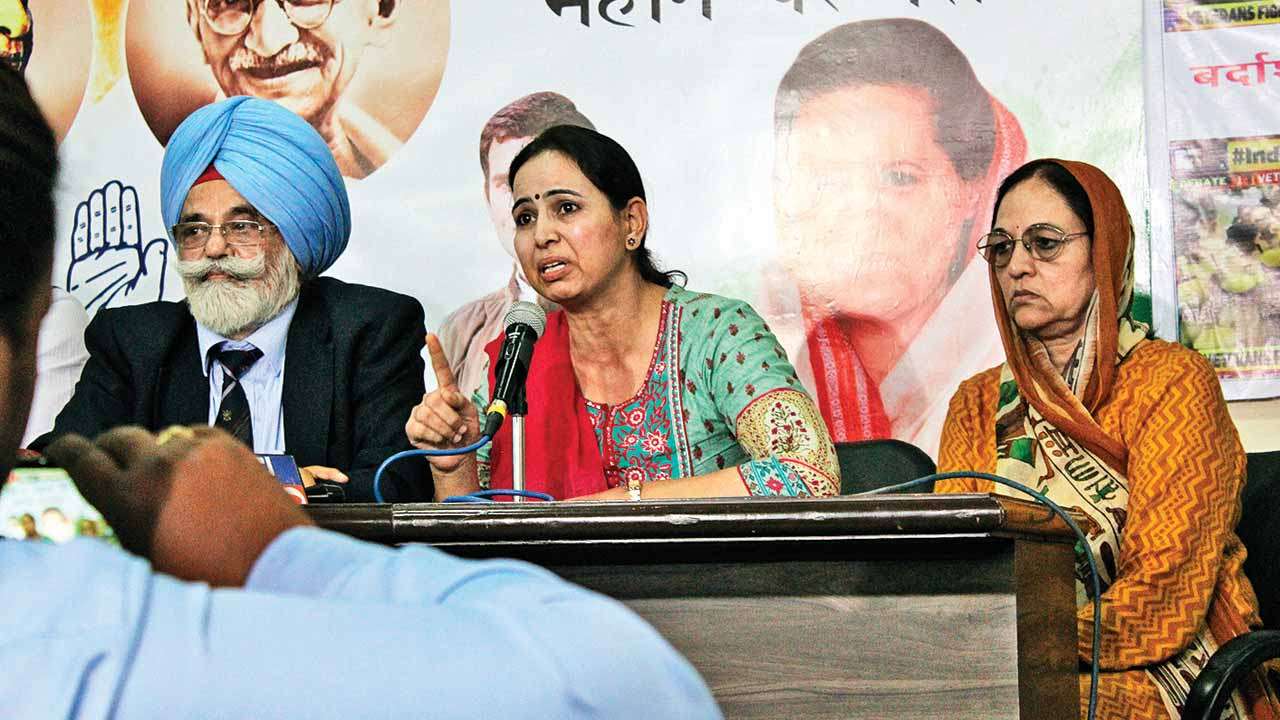 Retired Army major general Satbir Singh along with other retired Army staff on Monday told mediapersons about their plight following implementation of the One Rank, One Pension (OROP) scheme and said PM Narendra Modi keeps insulting Armymen.

At the Gujarat Pradesh Congress Committee (GPCC), Singh said, "In 2013, Narendra Modi had promised to give OROP as discussed. Armymen helped him gain 70 to 80 seats in the General Elections in 2014. But then Modi betrayed them. Media projects him as a leader who loves his nation and offers sweets during Diwali but it does not report that he is not supporting us or listening to our demands."

The retired Army major general said, "Modi has two faces. What media is showing is not his real face. He is not respecting the Army who is serving the nation. We are demanding OROP, which was decided and approved. But what he has offered is totally different."

He said the retired personnel have been protesting by holding Dharna at Jantar Mantar for last 910 days. "But, what Modi led government has done for us? They hassled, beat us up and torn our clothes. We were detained."

Singh said, "Modi does not deserve to be the PM of the Nation. We are not part of any political movement, but we will tour the whole nation to draw attention of the people to the plight of the Armymen. It doesn't have any connection with the Gujarat election."

He also said that the country can never progress under such government. Sudesh the 'iron lady of OROP', who was on a hunger strike for 800 days, said with a teary-eye, "Modi is a liar. Never believe him. They have disrespected family members of martyrs, when we asked for our right. If we would have received the OROP, then we would have not come on roads."