7th Pay Commission: These government employees are protesting on streets and heres the big reason why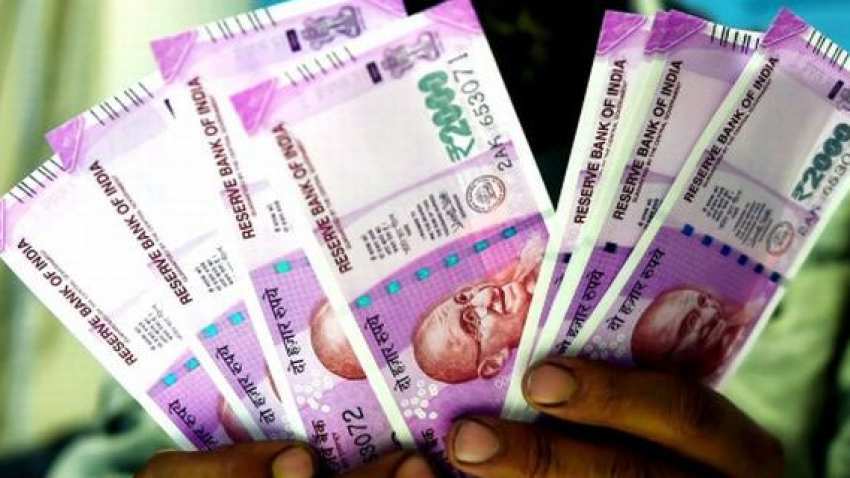 7th pay commission: The implementation of the pay panel report at the Centre and states may have hiked the salaries of the central and state government employees, but this has not stopped many of them from staging protests on the streets. The Uttar Pradesh government employees have started a protest that will last weeks and over and above that even held out the threat to hit the elections.
Why are these state government employees protesting?


The issue is over a 7th Pay Commission linked issue. No, it is not about the quantum of the salary hike, something that their colleagues at teh Centre are worked up about. No, this protest in Uttar Pradesh is all about something else, namely, pension. They have come out onto the streets against the NPS!
The UP state government employees have been demanding the restoration of the old pension scheme alleging that the new scheme is not beneficial for them. They claimed that there is no obligation on any state to adopt the NPS and therefore, the UP government can easily go back to the old pension scheme.
The employees alleged that the Defined Contribution Pension Scheme funds are being transferred to the Permanent Retirement Account Number (PRAN) under NPS. However, the process being incomplete even in nine years raises question on the intention of the government.
They claimed that many employees are yet to get their PRAN number and due to this, their contribution details will not be available with the department. They also alleged that there was less contribution from the government in the employee's pension fund.
What are the flaws in the new pension system?


The employees, through this protest have highlighted the flaws in the new pension system. "The government will contribute 10% and a similar amount will be deducted from employee's salary. The government will return 60 per cent of this amount at the time of retirement and will invest 40 per cent in the stock markets. Though the employees will get its benefit, however, there isn't any arrangements for GPF. It's also not clear what will happen to the 40 per cent amount in case of pensioner's demise," the forum revealed.
The forum said that it's time for the government to fulfill the promise it made to the employees.


So, even though 7th pay commission implementation brought better salaries for government employees, some related changes have not been welcomed, even though the government itself is looking to shed some of the fund burden that it has been carrying for decades.