Retired teachers won't get job extension mid year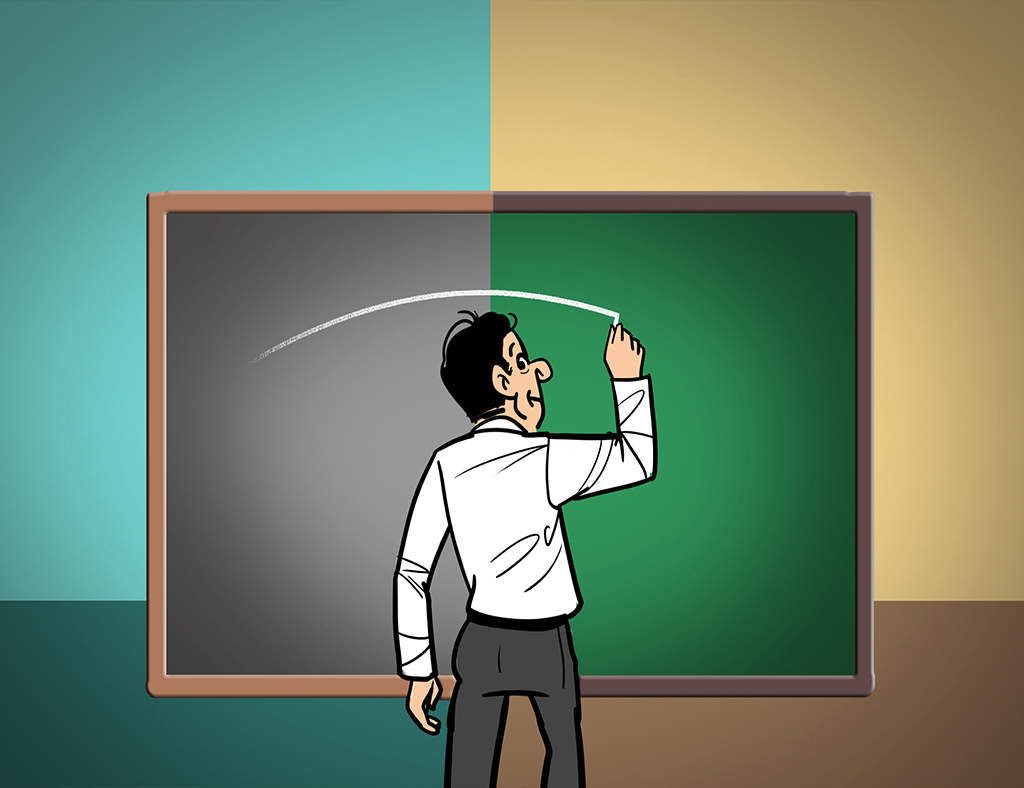 CHENNAI: The state government has done away with extension of services for teachers whose tenure ends during an academic year. At present, teachers whose retirement date falls after June (beginning of an academic year) are given extension till March-April (end of the academic year). Given the
surplus teaching strength in government schools, school education department officials said the extensions were causing an additional financial burden in terms of monthly salaries.

A government order released in connection with this stated that there will no more re-employment of teachers who retired at the age of 58. The practice of re-employing retired teachers began in 1959 when there was a shortage of teachers and government found it difficult to find replacements in the middle of an academic year. This in turn
had an adverse impact on the students' academic performance. To avoid this, teachers were allowed to serve till the end of the academic year.

On an average, 2,500 teachers retire each year and 500 of them receive extensions, shows data. But now TN has 15,000 surplus teachers, claim government reports. With 2.3 lakh teachers, the teacher:student ratio is around 1:25. Despite lack of subject teachers and existence of single-teacher schools, it is comfortably above national average.

So, re-employment of retired teachers was an additional financial burden and doing away with it won't impact the students, read orders issued by Pradeep Yadav, state school education secretary. Also, most of the teachers are not allotted classes regularly and some are promoted to do administrative work in district-level education
department offices, it added. The GO exempted schools where there are no surplus teachers.

In a related development, the government has decided to take strict action against teachers who go on unauthorised leave. District and chief educational officers have been instructed to take strict action against such absentees, failing which disciplinary proceedings will be initiated against them,

read a circular sent to schools. The circular warned that pension and other benefits of teachers who die during such unauthorised leave period will be stopped.