7th Pay Commission latest news today: Why these government employees are demanding restoration of old pension scheme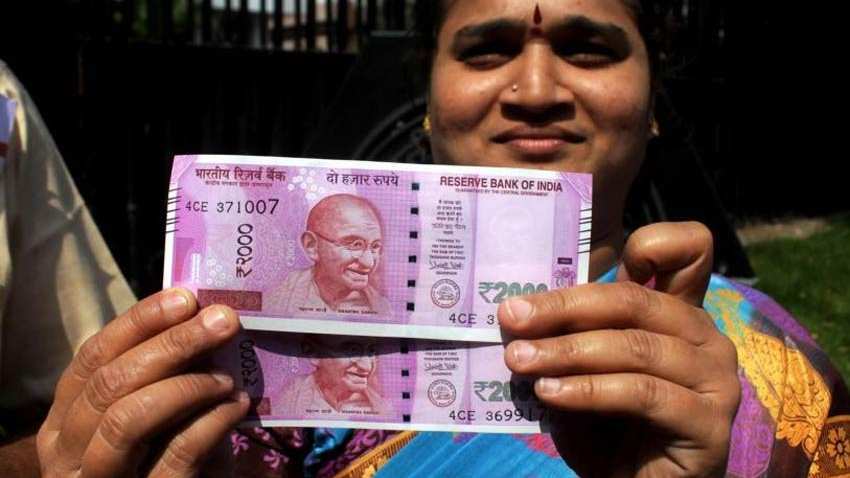 7th Pay Commission: Old pension scheme and the 7th pay commission fitment factor have been among some of the bones of contention between the employees and various governments. Many state government employees have been demanding the restoration of the old pension scheme as they are feeling that they do not stand to gain at the same level in the new pension scheme.
The government had abolished old pension scheme in the year 2005 and had brought in the new pension scheme (NPS). However, the government employees from states like Uttar Pradesh, Tamil Nadu and Andhra Pradesh have been demanding the restoration of the old scheme. They claim that the NPS is not beneficial for them in many ways.
Here are three benefits of the Old pension scheme on which they are feeling the pinch:

1. Under the OPS, the pension was decided on the basis of the last drawn salary
2. In OPS, the dearness allowance used to increase with respect to the inflation
3. The pension used to get increased with every pay commission

Why the employees are protesting against the NPS:
The NPS does not have provision to provide monthly monetary allowances to the dependents after the death of the pensioner. Under NPS, 10% contribution is taken from the employee's basic salary and dearness allowance. The employer also contributes the same amount to the pension fund.

Under the new scheme, a new account was opened for investment in the equity market. Therefore, the pension amount depends on the returns from the investment in the equity market. The employees say that it is not certain whether the return from the investment will be good or bad and this makes the pension returns after retirement uncertain and they are refusing to accept that notional loss.