7th Pay Commission: 5 reasons why Railways men protested against minister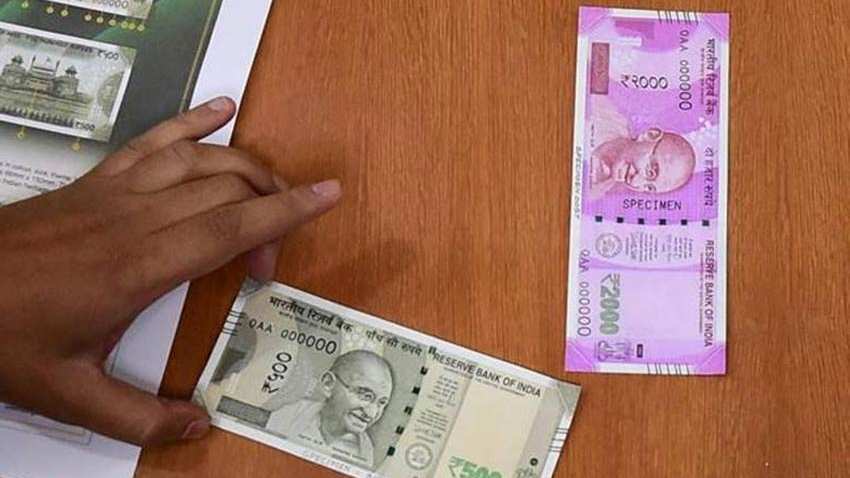 7th pay commission: The anger of the Indian Railways employees was on display when the minister, Piyush Goyal, faced protests from the employees during the 70th annual seminar of the Northern Railway Men's Union. The employees have been protesting in support for their demands, including 7th pay commission benefits. Check out their five key demands:
Old pension vs New Pension

The Railways employees have been demanding rollback of the new pension scheme and the restoration of the old pension system. The general secretary of the union Shiv Gopal Mishra said that there is a need to review the new pension scheme. A committee formed to look into the issue had already submitted its report but no action has been taken yet. He said that the retired employees are getting a pension as low as Rs 451 under the new scheme.
7th Pay allowances

The employees have been demanding allowances according to the recommendations of the 7th pay commission for running staff like drivers and guards.
Regularisation of Apprentices

The minister rejected the demands of regularisation of apprentices. However, the apprentice employees have been given 20 per cent reservation in the recruitment exams. The union alleged that around 50,000 apprentice employees had been inducted in various railway departments in the past and the minister is trying to misguide.
Goyal accused the union of misleading employees

During the seminar, Railway minister accused the union of misleading employees. This led to objection from the union and employees.
Slow Recruitment Process

Mishra claimed that there are over 2.5 lakh vacant posts in the Railways. At present, recruitment for around 1,20,000 posts are underway. However, 46,000 employees are on the verge of retirement and a large number of employees will be retiring next year. This will burden the current employees.
Some of the other key demands of the union are - improvement in the pay of the guards and drivers, Grade 2 Technicians be merged with Grade 1 and be given high pay, Group C employees be given Group B status, and the 4600 grade pay employees be given a grade pay of 4800.
Not only Railways employees, but the central government employees have also been demanding a pay hike over and above the 7th pay recommendations. The employees have been asking for a pay hike as per the fitment factor of 3.68 times against the 7th CPC fitment factor which is 2.57 times.