7th Pay Commission: What GPF hike means for central government employees? What does it apply to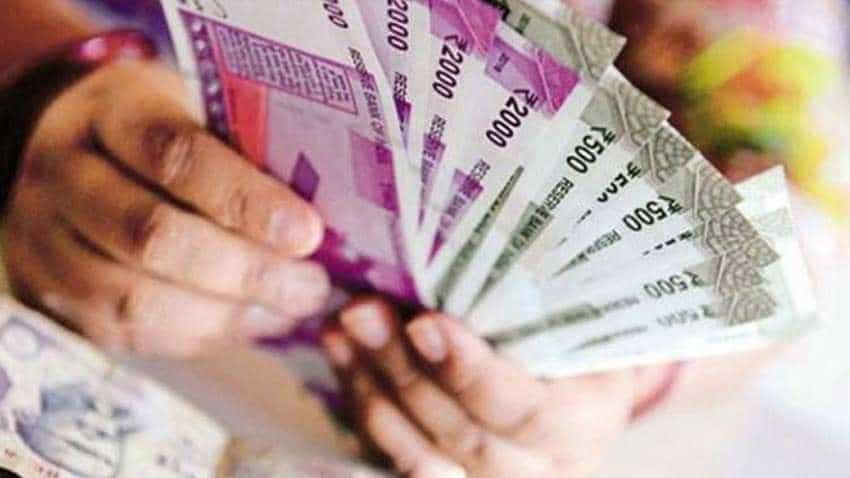 7th pay commission: The Centre has recently hiked the General Provident Fund interest rates and related funds to 8 per cent for the October-December quarter from 7.6 per cent in the July-September quarter. This means, over 48 lakh government employees will get a higher interest rate on their contribution in these funds. While this may not translate into a massive early Diwali gift, nevertheless, in the absence of a seventh pay commission hike in fitment factor, this increase in money will be welcome indeed.
"It is announced for general information that during the year 2018-19, accumulations at the credit of subscribers to the General Provident Fund and other similar funds shall carry interest at the rate of 8% (Eight per cent) w.e.f 1st October, 2018 to 31st December, 2018. This rate will be in force w.e.f. 1st October, 2018," the Department of Economic Affairs has said in an official notification, thereby kickstarting some celebrations in babudom.
This year, the central government employees will be getting higher interest rate benefits than last year as the GPF interest rate was 7.8 per cent for the October-December quarter in 2017.
The funds accumulated in the GPF and other similar funds are paid to the employee at the time of retirement.
Who all among central government employees will benefit - what all does it apply to? The staff contributing to these funds below will also get the benefit of higher interest rates:
1. The General Provident Fund (Central Services)
2. The Contributory Provident Fund (India)
3. The All India Services Provident Fund
4. The State Railway Provident Fund
5. The General Provident Fund (Defence Services)
6. The Indian Ordnance Department Provident Fund
7. The Indian Ordnance Factories Workmen's Provident Fund
8. The Indian Naval Dockyard Workmen's Provident Fund
9. The Defence Services Officers Provident Fund
10. The Armed Forces Personnel Provident Fund

The central government employees are demanding pay hike over and above the 7th pay commission. This move will certainly benefit them a little but cannot compensate for their 7th CPC linked demands, which will ensure substantial jump in salaries.
However, not just GPF, Centre had last month, put more money in the hands of, not just government employees, but all subscribers, when it had hiked interest rates of small savings, including NSC and PPF, by up to 0.4 percentage point for the October-December quarter.