It's time you face reality! As we're getting older, it's not just our attire and flavor in music that change. In fact we must get more selective about the foods we eat. I firmly believe that "Life Begins At 50" because it's indeed the time in our lives when we're actually seeing results from a lot of hard work done and wish to see our children all settled.
After 50 you need to take our health seriously. At the end of the day your body is what you eat, and a lot of food that you eat makes you look older than you truly are. So Beware Of These!
5) The Killer White Stuff that no one can do without! Yes, salt.
Excessive salt in your diet harmfully influences blood pressure. Greater the blood pressure, higher the strain on your heart, arteries, Brain and kidney's finally leading to Cardio vascular diseases. High blood pressure surely leads to heart attacks, strokes and kidney diseases. Greater than 30 percent of our population dies from cardio vascular diseases annually, which is really shocking.
4) Red Meat is not your friend.
Red meat is fully laden with damaging saturated fat and doubles soreness and elevates the threat of heart-disease. It worsens the situation when you're already suffering from diabetes.
3) Kick Out Your Deadly "Quick Snack" Lifestyles Now
Conventional snacks such as Biscuits, Kachori, vada pav, samosas, namkeens are prepared using exceedingly refined and processed foods like refined "maida". We all still cling to these snacks thinking "It's ok once in a while" but remember Obesity and that added flab falling from your waistline Is Just Around The Corner!
2) The "Evil" Traits of Sugar.
Most people avoid sugar to evade weight gain. But sadly that's only part of the sugar story. Point to remember "too many sweets will definitely make you age faster" in a number of ways. When we eat sugar – our body converts it into glucose. The most major health issue linked to high level of glucose in blood is diabetes that further leads to fitness issues like cardiovascular disease, kidney damage or nerve damage.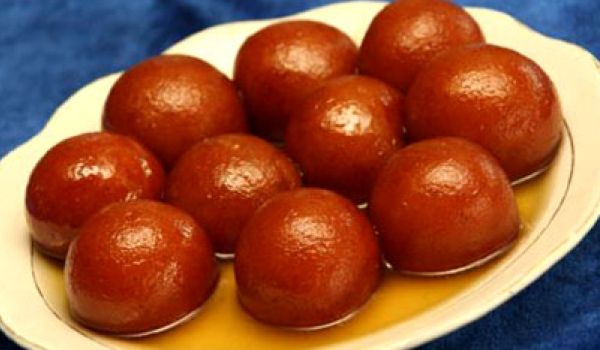 ​
The Fatal Destroyer – Soda & Sport Drinks
Don't even think of rewarding yourself with a soda or sports drink only because you spent 4-5 hours walking around shopping. A bottle or can of soda or aerated drink like soda has about 50 grams and 140 calories of pure carbohydrates which is the same amount of carbohydrates enclosed in 10-teaspoons of sugar. Make sure to throw soda's, sports & energy drinks away in the same closet where the above 4 item belong.